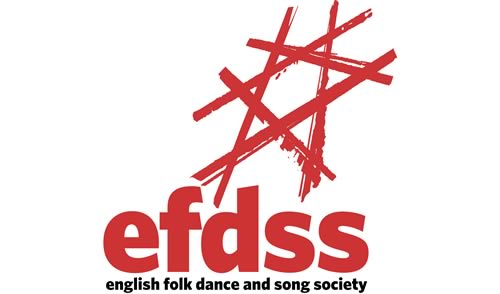 Ok, deep breath, it is sent, done, dusted, completed, phew, exciting.
For those of you not in the know, EFDSS takes on a few people/groups for creative residencies every year. You can find out more about them here.
We have put in a little application to them for our 'In Pursuit Of Spring' tour next year which would give us even more excuses for hanging out in the wonderful Vaughan Williams Memorial Library and generally sitting in Cecil Sharp House playing music.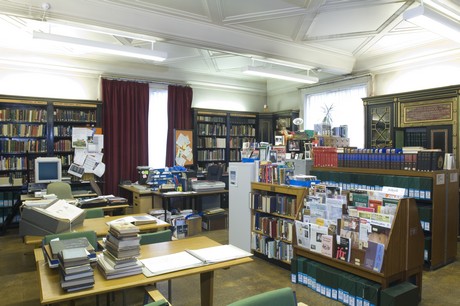 I would be hugely grateful if you could cross your fingers and toes in the coming month whilst they are judging the applications. Getting one of these residencies would be a major lovely happy moment for us. If you know anyone who works for them, make sure you say lots of nice things about us please!
Right, I am off to sacrifice an old mandolin for good luck.